Polyfunctional Aziridine for Cross-linking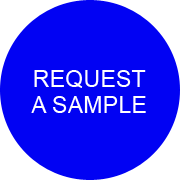 Polyfunctional aziridines are very versatile molecules with wide-ranging usage in coatings and adhesive applications. These cross-linkers are used to improve physical and chemical properties for both aqueous and non-aqueous coatings, as well as a variety of adhesives.
PolyAziridine LLC is dedicated to providing a complete line of polyfunctional aziridine cross-linkers and creates a unique partnership with customers to provide necessary technical support. PolyAziridine is committed to being the source of this technology in the cross-linker market.
To learn more about PolyAziridine products, contact a technical expert!